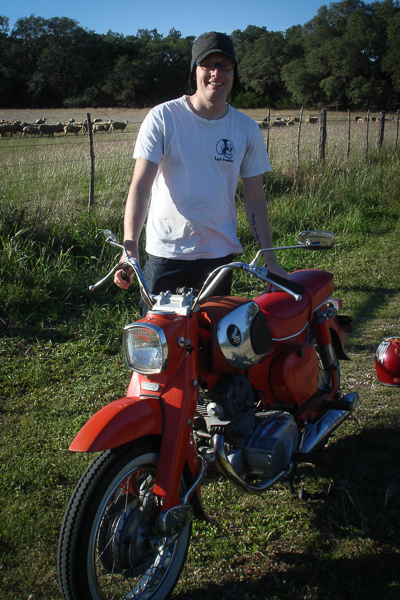 There will be a memorial for Christopher in Austin, Texas, on Sunday, June 5th, 2016, at 2PM.
Flying Saucer Austin
815 W. 47th Street
Austin, Texas 78751
RSVP: Please reply to this posting here, or send me a note on FB / e-mail if you are planning on attending, so we can get a more accurate headcount for the folks at Saucer.
Thanks, y'all.
Robert